Your walls are the greatest canvases in your home. And accent walls are just the perfect way to bring life and add more impact to the room. What's great about them is they're very flexible and can accommodate any design idea. You can add colors, textures, and even materials and they can also be placed in any room of your house or apartment. Accent walls provide a primary or secondary focal point in any room. And the best part about them is that they're fairly cheap to do. With just a splash of paint or a few choice pieces of artwork, you can already transform any old room into a stylish and modern abode. Here are a few ideas to help you create your accent wall.
Gallery Wall
Creating a gallery wall is fairly the simplest yet one of the most creative ways to create your gallery wall. You won't have to change or remove anything from your wall. All you need is a great collection of unique and eye-catching artworks. If you want a monochromatic look to go along with your neutral theme, try hanging up a collection of black and white photos or paintings. You could opt for random artworks or even better, personal but stylish photos. If you're going for a more eclectic look, collect a group of artworks in different sizes, frames, styles, and mediums.
paint
Hands down, painting is one of the quickest, easiest, and cheapest ways to create one stunning accent wall. However, choosing what color to paint your wall is important as it will become the primary or focal point of the room. Work with the current color of the room and choose a color that will complement the space. If your walls have a warm color, opt for a different warm color as well. If your space is neutral themed, take note of the undertones to help you choose the right color that won't look out of place. Don't be afraid to go for bold and loud colors. Those would really be great eyecatchers. And also, don't limit yourself to your walls. You can also create accent ceilings. Just make sure that they're not clashing with the rest of the room.
Temporary Wallpaper
Temporary wallpapers are the perfect design upgrades for apartment dwellers who have limited design options for their walls. It's also one of the easiest design options for when you're looking for that quick change in the look of the room at any time of the year. Temporary wallpapers are easily removable and will leave your walls nice and clean on removal. And the best part is that the abundance of colors, patterns, and designs to choose from to create a gorgeous accent wall. You could go for a striking vintage patterned wallpaper with plain modern walls to create a classic stylish look. Or you could go with stripes to make your room look wider or taller. You can choose to place these wallpapers in certain parts of the room like the foyer, headboard, or even the ceiling.
Stencils
Through stencils, you can add more dimension to your walls without needing to repaint the entire thing. You'll simply have to paint over it. It's also a great way to make an accent wall without overwhelming the room. You don't even need to use a starkly contrasting color. You can use neutral colors or colors a shade or two darker or brighter than your original wall color to highlight your stencil design. There are plenty of amazing stencil designs out there that you can choose from. You can even make your own to truly create an authentic and unique accent wall.
Shelves
The key to creating truly gorgeous accent walls is to think outside the box. A somewhat unconventional idea is to add shelving to create your accent wall. This can add some interest in an otherwise architecturally boring room and even add some space to for your use or for other design purposes. You can opt for floating shelves with industrial designs, shelves with old-fashioned designs, or anything that strikes interest while still maintaining a balance in the room.
Drapes
If you think drapes and curtains are only for your windows, you better think twice. Using drapes and curtains is actually a very stylish and classy way to distinguish your accent wall. Get yourself some floor-to-ceiling curtains or drapes and put up some rods to hang them on. In the fall or winter months, you can opt for cheerful holiday colors or even dark and moody colors. Then, in the summer and spring, you can change up your accent curtain walls to something more light and airy. It's definitely versatile and adds texture and dimension to the room.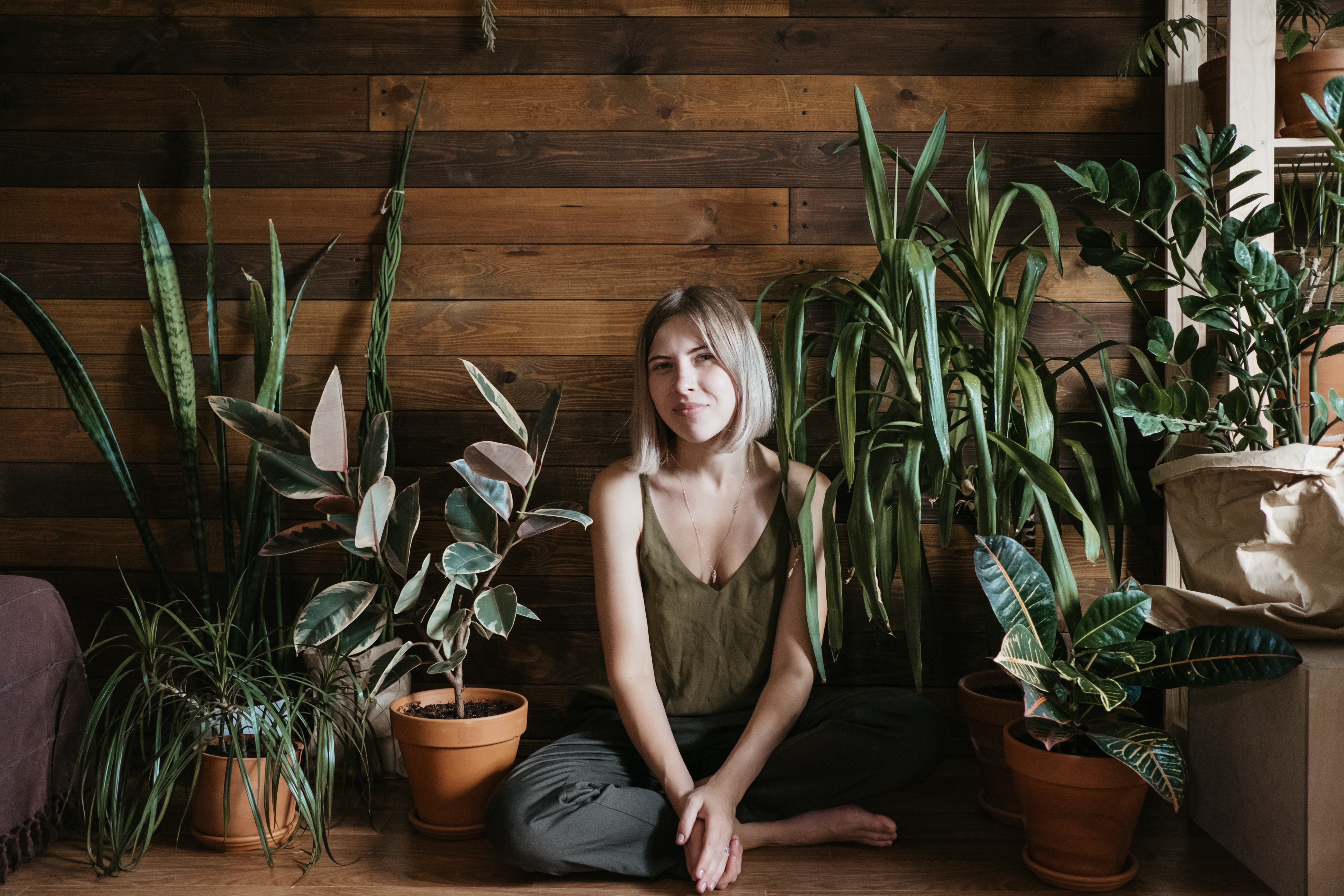 Temporary Tile or Wooden Walls
Thanks to modern-day design innovations, you can now get yourself temporary tiles or wooden planks that you can stick on and remove without damaging your walls and getting into trouble with your landlord. Creating your accent wall with these two things can immediately change the space you're living in. Wooden accent walls can make any room look cozy, warm, and inviting. Tile walls, on the other hand, can upgrade any room and make them look more high-end. If you even want to go the extra mile for this one, you can opt for glass tile accents. They're a little more pricy but, they definitely serve that dramatic effect for your accent wall. If you're going for an eye-catching accent wall, might as well get really creative right?