To some, antique pieces should not be an option to spruce up a home, but then in reality, there is a distinct sense of taste and class whenever you see statement antique pieces displayed in any space. Antiques not contribute to a home's authenticity, but they also show a unique sense of cultured style. So, don't hesitate to take a blast from the past and choose antique pieces that tickle your fancy. Explore your unique artistic side and shop like a pro with these antique-hunting tips from Country Sampler.
Tip #1: If you love it, buy it.
. Antiques are one-of-a-kind. The last thing you want to happen is not being able to take home a piece that you already instantly fell in love with. What if someone with similar preferences like yours got it right after you've turned your back and walked a few steps ahead? That sense of loss will annoy your peace of mind for quite some time. In reality, even if you decide to buy it but realize later on that it didn't work as expected, you can always get your money's worth when you sell it to someone else. This is because the antiques market remains strong.
Tip #2: Have a color scheme in mind when you shop.
The right color scheme will serve as a guide to choosing pieces from different eras. In other words, it is the color that pretty much makes things work together. Even if shopping by design is mostly everyone's first instinct, it is recommended to shop by color.
Tip #3: Think and be "practical" at all times.
Be sure that the antique piece you are taking home will serve some sort of purpose. Otherwise, it will look like some piece of unwanted junk in the space it'll be placed in. Take a vintage tool-storage cabinet, for example, this can be used for children's toys and trinkets. An antique sideboard can be used as a dresser.
Tip #4: Tell your friends what you feel about certain pieces in their home.
It pays to be appreciative – a known fact. When you see something you like, be sure to express this. You never know when the person you mentioned that to would want to sell it, or "let it go." At least he or she knows who to call first when that piece's time is up.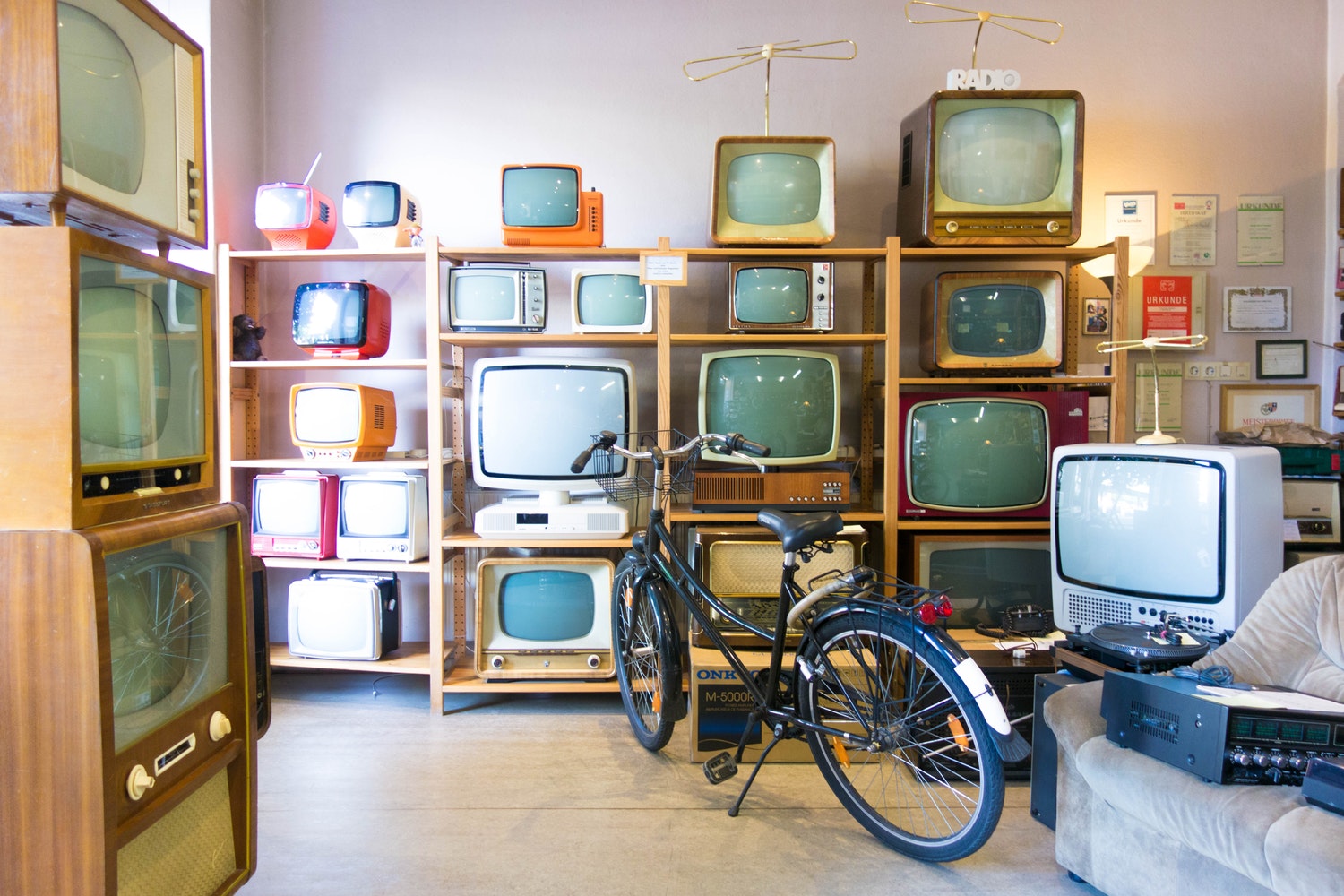 Tip #5: Be in-the-know before you go.
Antiquing is really fun when you fully understand what you're getting into. Read up on time periods from which the items originated or simply be sure you know the type of pieces you have a liking on before shopping. Educate yourself to prevent buying something you'll regret later. It also helps to bring along some pictures of the living space you want to decorate with antique pieces.