Searching for an apartment in Dallas could prove to be quite a task. Dallas is quite a large area, and it's easy to get lost if you are unfamiliar. Also, there are numerous apartments, home rentals, and other properties for lease. With that many options to choose from and ground to cover, it may sound overwhelming. That's where we come in! Hiring Uptown Locators is the best way for you to find the best apartment. 
Each neighborhood is unique on its own, and our friendly, experienced apartment locators will guide you through each area of interest. Tell us what you want, and we'll take you to places that best suit what you're looking for. The best apartment in Dallas is out there, and hiring Uptown Locators ensures that you get there quickly!
Find the best Apartment in Dallas, Best Locations
Victory Park, Best for Nightlife
Victory Park. For those of you who have been asleep this past year, you probably missed the partying over at the ultra-hip, cooler-than-thou W Hotel. It's the center of the area known as Victory Park. The area is still under construction, but as shops and restaurants slowly start to open up, it's threatening to become the place to see and been seen in Dallas. Victory Park is located next to the American Airlines Center, where you can go see the Mavericks play, then leisurely walk up and down the boardwalk or have yourself a proper dinner at one of the nearby trendy restaurants.
East Dallas, Best for a Taste of History
Tree-lined streets and historic homes characterize East Dallas, just a few minutes from downtown Dallas and Baylor Medical Center. The Swiss Avenue and Munger Place historic districts date from the early 1900s and include beautifully restored homes in a variety of architectural styles. These neighborhoods fall between Deep Ellum and Lower Greenville Avenue, eclectic centers for top-notch dining and entertainment. Just up Greenville Avenue is the popular "M" street neighborhoods filled with two and three-bedroom Tudors.
Knox Henderson, Best for Dining
The Knox-Henderson neighborhood is just North of Downtown near the SMU Campus and the expensive homes in Highlands Park. Known for its lively bar and restaurant scene, Knox-Henderson attracts people from all over central Dallas. Since the entire neighborhood is only a few blocks, most people just park their cars and hop from bar to bar. In addition to its nightlife, Knox-Henderson is also one of the oldest shopping hot-spots in Dallas. Although most of the buildings were remodeled in the mid-1990s, several stores have remained true to their historic roots. The Knox-Henderson neighborhood offers a unique variety of dining options to suit all tastes and budgets. Highland Park Soda Fountain is a must if you haven't been.
 Since 1912 this staple has been cranking out sodas, sundaes, and sandwiches without letting anything get in their way. Velvet Taco has some killer specials with chicken being a hit and any kind of out-of-the-box tacos you can think of. We are thinking chicken tikka tacos! Villa O has some great Italian food, but we are not just limited there. They have anything from shrimp crepes to french toast with their fabulous brunch menu with plenty of cocktail options also. Not to mention the large people-watching patio. This area is definitely a happening place with an awesome vibe.
Uptown Dallas, Best for Modern Living
Uptown Dallas is the first-class neighborhood of modern living. With a wide array of entertainment opportunities and cultural experiences, the neighborhood boasts of a vibrant and inviting metropolitan feel. And even though development here started only a decade ago or so, it has now quickly become one of the trendiest and high-brow areas in town that creates a perfect blend of city life and neighborhood culture.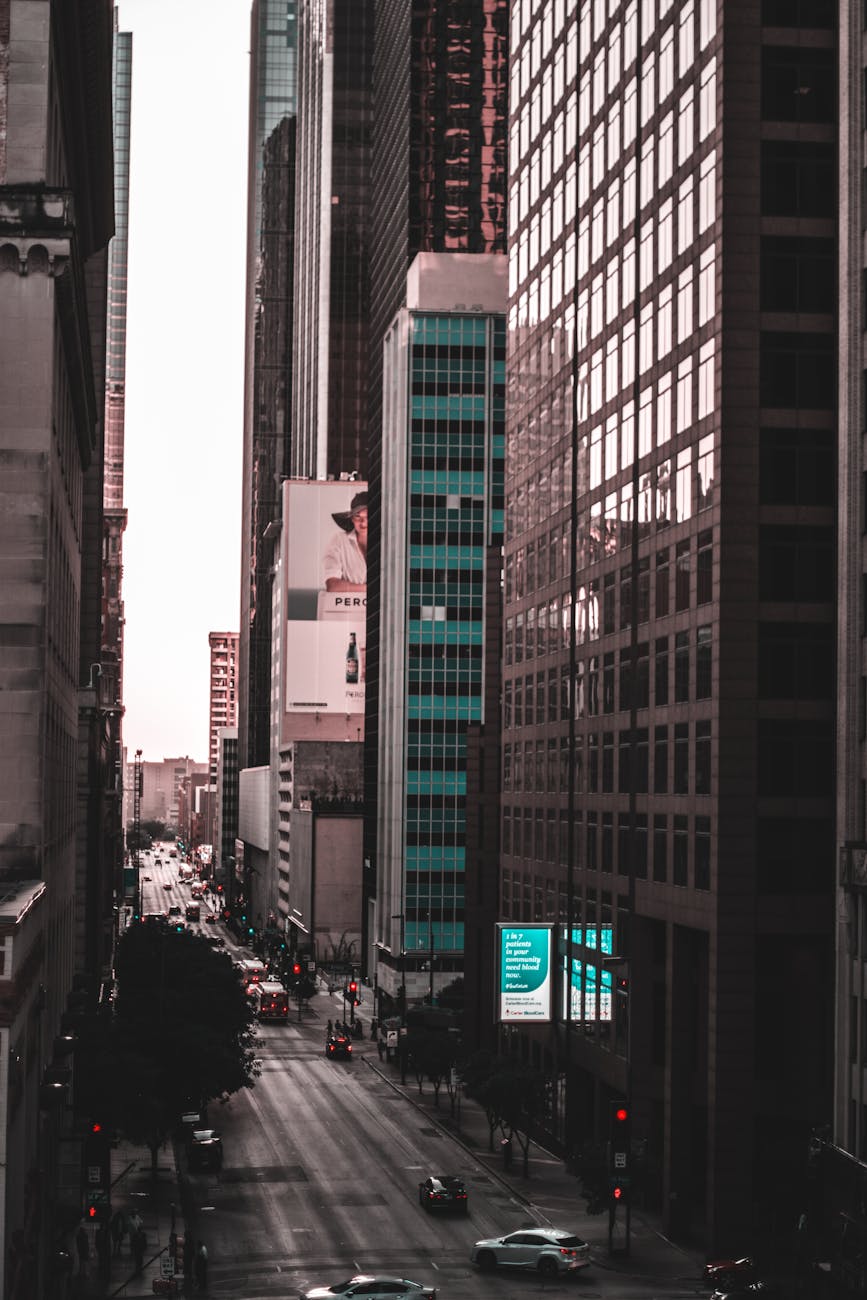 Around Uptown Dallas are lines of patios, diners, and cafes that offer a wide variety of dining options. You can enjoy home-style meals and chill out to live music in a huge backyard in The Rustic. And if you have a pet, you can bring them to Mutt's Canine Cantina where they can play in the adjoining dog park while you dig into your food and drinks. Most of these places offer outdoor seating for you to be able to relax in the good weather outside as you enjoy your meal. If you're looking for where to shop, there are the McKinney Avenue Trolley, West Village, and The Quadrangle shopping areas where you can treat yourself to some of the latest fashion trends.
Uptown Locators, We'll take you there!
Ultimately, finding the best apartment in Dallas relies on what you need. You could be considering a place near the city so you can get to work and avail of city services easily. Apartments with accommodations for pets are always readily available, too. Your preferences are never impossible to satisfy especially if you hire Uptown Locators to do the job for you!