Plant the Future says that the right indoor plant can either make or break a luxury apartment. Having them at home not only makes your living space instantly look and feel better, but they also improve the lives of the people at home. If, for example, your apartment has a lack of breathing space and clean air, these indoor plants will be just the thing you need with no effort at all. Further, these plants also help you sleep better at night and feel more alert during the day. Here are the best elegant ones to have.
The Jade Pothos Totem in a Milano Cylinder
If you want to turn your apartment into a beautiful tropic oasis, the Jade Pothos Totem is what you need. This plant is one of the most convenient plants to have that is also very beautiful. It doesn't take up so much space. You might want to put them in a Milano Cylinder. That will make this look even more striking with their vertical stature and green fanning leaves.
The Compact Small White Philodendron Cordatum
The Philodendron Cordatum is the most low-maintenance plants you can find out there. Its streamlined look is a good pick for luxury apartments because it is sleek and sophisticated. It is best placed in indirect light.
The Visually Powerful Bird of Paradise
The avian-looking flowers of the bird of paradise are fascinating. Its dark green leaves make it look even greater in any space you'd choose to put it in your home. Anyone who passes by it or sees it will find this site remarkable, especially that its flowers are made beautiful with shades of purple, blue, orange, and yellow.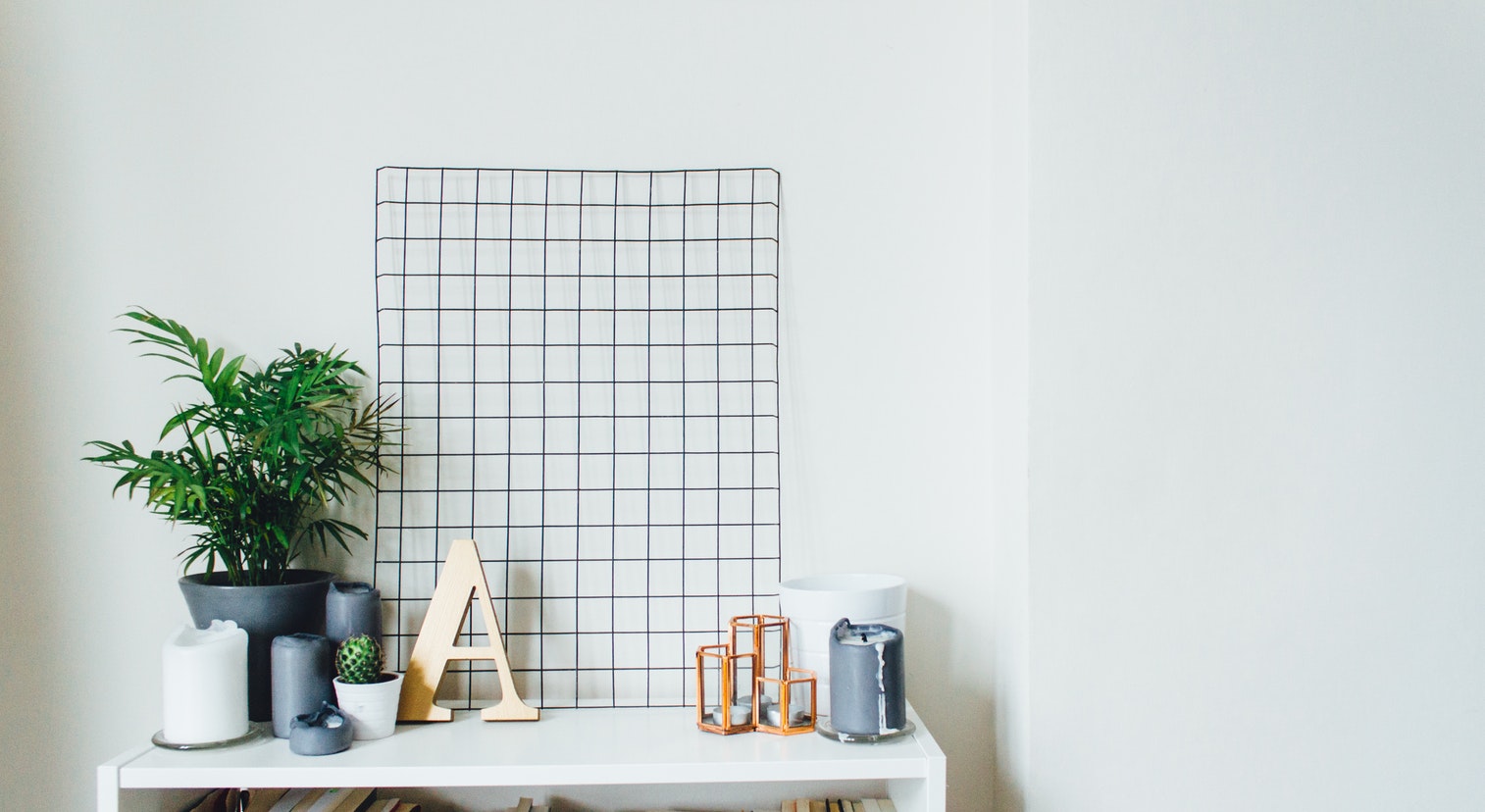 The Sweet White Chinese Fan Palm
If you're more of a minimalist, prefer the White Chinese Fan Palm. It has an angular architecture with intricate details that add an energetic vibe to your home. To make it look even more vibrant, add some round pebbles in the pot of the plant or orbs that can provide a clever contrast. This indoor plant catches the breeze from open spaces like windows and doorways.
With the increasing popularity of indoor plants due to its many benefits, it is going to be quite easy to find the best plant for your luxury home.