Throughout centuries, it is well understood that if a home has an elegant and exquisite bathroom, this would mean that those living in that home is more than well-off. Let's admit it, more often than not, the only time we get to enjoy a 5-star luxury bathroom is in an exclusive hotel. But what if you could turn your own bathroom into that of a Royal's? Wouldn't that be just delightful? Well, with careful planning and a keen attention to detail, you can make your bathroom VIP-worthy. Once you soak into some soap and suds, you won't ever want to leave!
Luscious Pampering Towels and Amenities
Before anything else, make it a priority to have those luscious and comforting soft towels in your bathroom. Having these plush towels would instantly elevate any bathroom experience into a spa-like experience especially with the room smelling of scented soap and lotion. Everyone loves getting pampered with these expensive amenities. So, for the best bathroom experience splurge on your favorite designer brand on lotion, soap, shampoo, and hand cream. Try out tried and true brands like Bronnley, Yardley, or Molton Brown. Add in some essential oils for some costly scent. You know you deserve it.
Quality Solid Building Materials
Having an archetypal bathroom depends a lot on the quality of building materials. For solidity, the best material to use are granite, marble, wood, and quartz. Hudson Reed recommends using quartz for floor tiles because they are a luxurious natural product that is scratch-resistant and hard-wearing. The surface also sparkles without polish. Marble columns with wood paneling also reflect solidity, adding depth. It is best to say that going Greek in bathroom design reflects grandeur.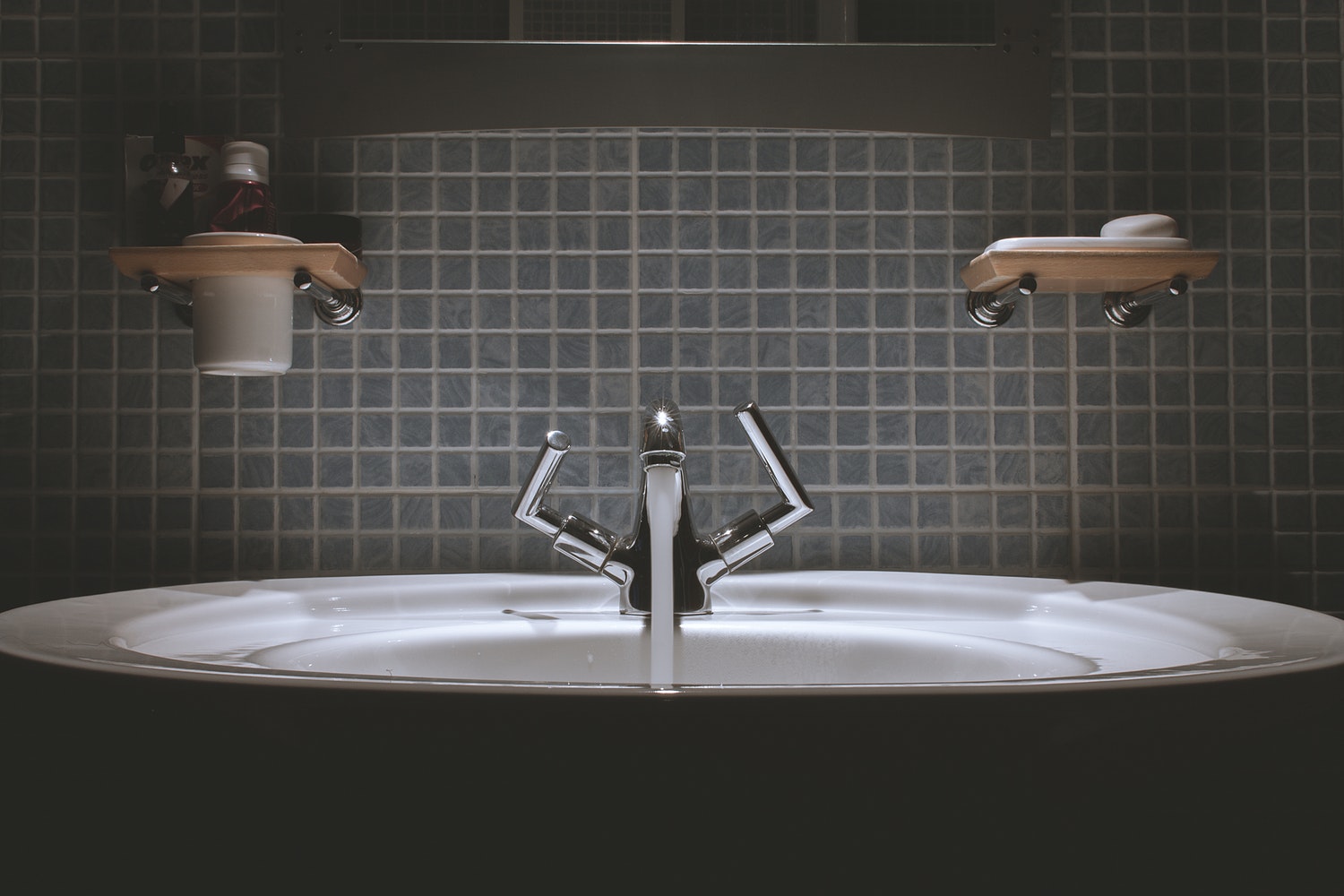 Embellished Floors, Floor lights and Heating
When it comes to bathrooms, do as the Romans do. The Roman baths would have artistic mosaics as floors and would have a heating system for its floors. Today, floor lights and LED underfloor lighting have become important features in luxury bathrooms.
A Free-Standing Bathtub
In any Roman mansion, it is essential to have a free-standing bathtub. From then until now, this classic oval-shape tub is a beautiful bathroom's focal point. It can be positioned at the center of the room like a sculpture.