Bathrooms are the smallest rooms in most houses. But, they're also one of the rooms that get messy easily. Think of the towels, product bottles, hair tools, makeup, and everything else that finds a home in your bathroom. These things can pile up on top of each other and go to places they shouldn't be in. But, don't worry. Turning your bathroom into a functional and clutter-free is not as stressful a task. With a little bit of organizing tips and tricks, you can get yourself that gorgeous bathroom where you can easily find what you need and where shampoo bottles aren't constantly falling to your feet every time you take a bath. Here's everything you need to know.
Declutter
The best way to start organizing any room in the house is to declutter. So, gear yourself up with some plastic bags and maybe a basket. Then, start going through each corner of your bathroom. Throw those empty product bottles, expired makeup, and other scattered trash into the bag. Then, place those things that don't really belong in your bathroom in the basket and return them to their proper places later on. While you're taking everything out of their places, take the chance to wipe down those counters and cabinets as well.
Organizing Proper
After decluttering and wiping down the storage areas, you can finally get to the main part of the task. If you're lacking in storage space, you may need to do some shopping. But remember, when choosing organizers, get the ones that are fit for your bathroom space and the number of things you'd want to keep in there. Here are some of the places you need to look out for.
Sink and Counters
Putting your products on your sinks and counters makes them very accessible. However, they can also invite more clutter. So, try to keep as few things as possible on your countertops. This makes the spot easier to wipe down and easier on the eyes. However, if you're fond of keeping your products on display, be more vigilant in keeping everything neat and clean.
Shower and Bathtub

Have you ever had a shampoo bottle falling to your feet in the middle of a rush bath? Or have you ever had to step out of the warm water to get a product you need? If yes, you might need to have a new organizing system for your bath essentials. Invest in a reliable bathroom organizer to keep these things close within reach like a good caddie. And if there's still too much product there, comb through it and store those products you don't use as often somewhere else.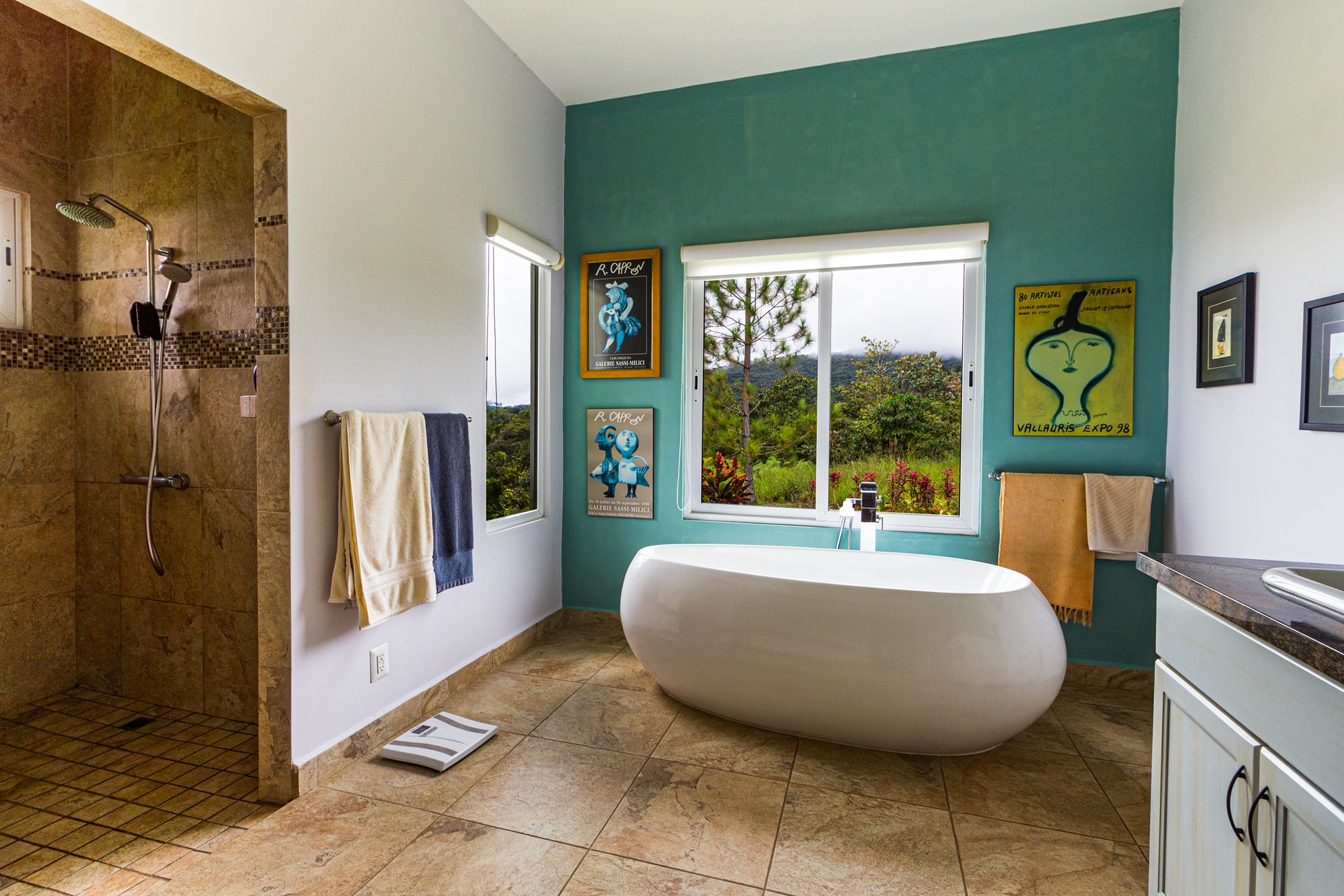 Cabinets
A medicine cabinet is a great storage space for things that you almost use as frequently as the ones you keep out on the sink or counter. Here, you can keep things like mouthwash, eye drops, toothpaste, and medications. As for cabinets under the sink, they're the perfect storage place for extras bathroom necessities and cleaning supplies. Keep in mind though that this area usually has some pipes and is prone to moisture so keep those paper products away.
Drawers
Bathroom drawers can become junk drawers fast if you're not careful. To avoid this, section your drawers with things like tray organizers. This will keep things like hair accessories and other things in place and easier to find.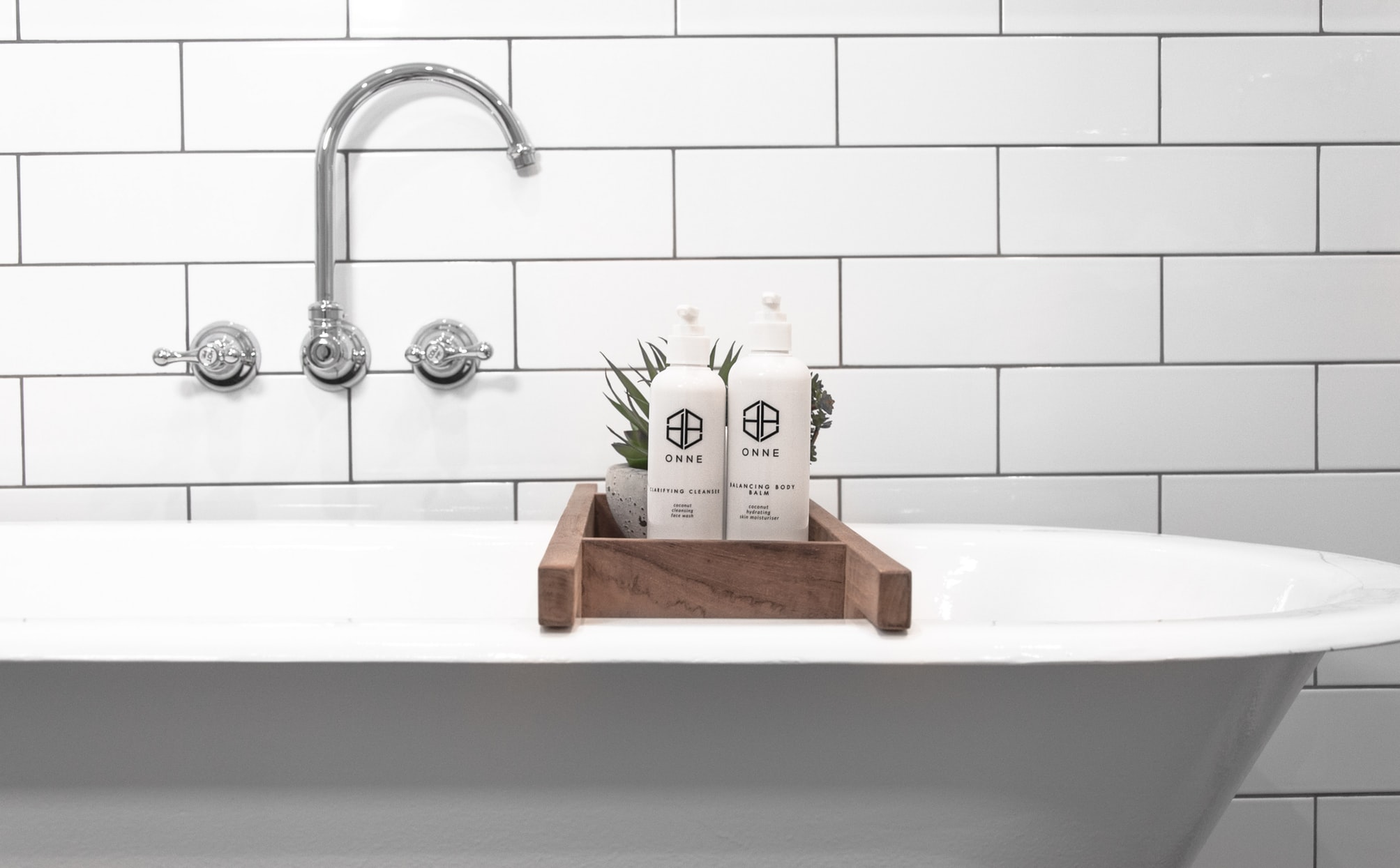 Vanity
Your vanity is the sanctuary of your morning routine. So, only keep your most necessary products and tools there. Organize the makeup, skincare, hair tools, and makeup tools that you use every day as you use them. Then, keep the ones that you use less often somewhere else. This way, you'll be able to run through that morning routine as easy and quick as a breeze.