If you want to feel like a million dollars, let your own bedroom pamper yourself. Pampering is a luxury everyone should afford because it makes you feel like everything you've been working hard for is bearing fruit. After a tough day in the corporate world, you need to feel important in your very home, let alone in your own bedroom. The Spruce describes the bedroom as a sanctuary, a "decompression point." So, here are some upgrades that you need.
Rethink your lighting. Luxury hotels usually use some techniques for ultimate comfort. One would be a three-way switch for a bedside lamp, a closet light that automatically turns on when you open the door, controlled reading lights, good lighting in the bathroom (a lighted make up mirror, wall scones, lighting in the tub area, and of course a dimmer in your bedroom! And lastly, add a hanging light fixture. Replace the usual boob lights with a chandelier or something to that note.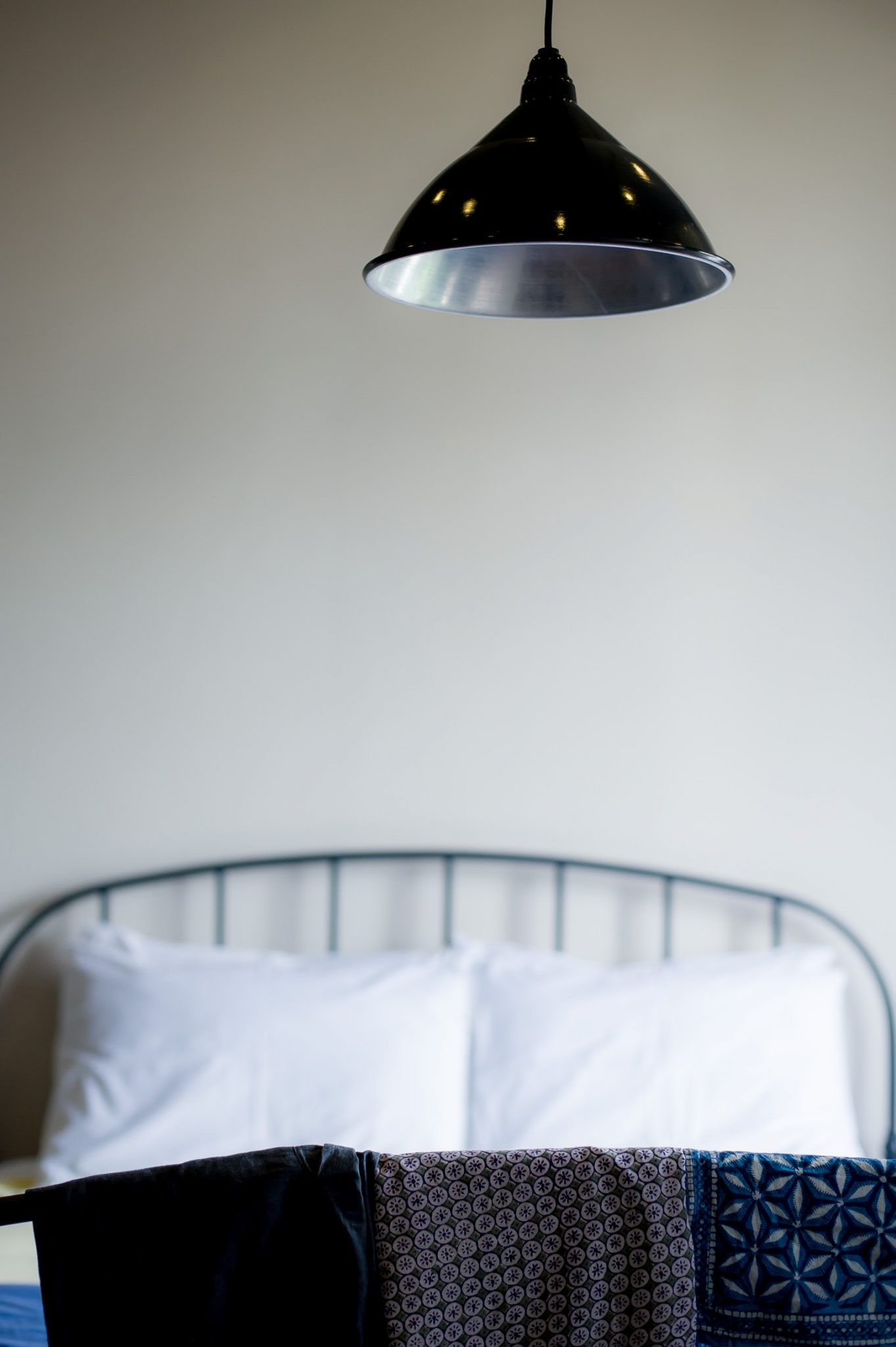 Invest in the best bed for you. The key to wellness is rest and having the perfect bed is crucial. Buying the best bed, you can afford is an investment in yourself, so splurge on this, okay? Use a dust skirt instead of a bedspread for some pizazz and add a lot of throw pillows. Make them colorful choices and add in a throw blanket.
Add a minibar in your bedroom and fill it up with awesome late-night snacks. Of course, it is a given to add a TV in your room, right? But for some added perks, you can have a minibar and fill it up with your favorite snacks. This instantly turns your bedroom into a haven. If you're reading your favorite book, you won't have to go to the kitchen. Just grab and go from your very bedroom.
Always Include a personal touch. What makes any room beautiful is that it ought to be an extension of yourself. Add things that reflect your passions. It can be a favorite painting, portrait, a family photograph, vintage books on a bookshelf, or some greenery. You can add a really good sound system, too, to play your favorite tunes. Don't hold back. Besides, it's your living space after all.