The world is changing so fast and so is apartment living. These changes are somehow brought about by technology, the environment and the current trends when it comes to people's lifestyles. Recently, these realities were given the spotlight at SAS Europe Recharge 2018 that brought 140 hospitality leaders to really talk about what the "Apartment of the Future" would be like.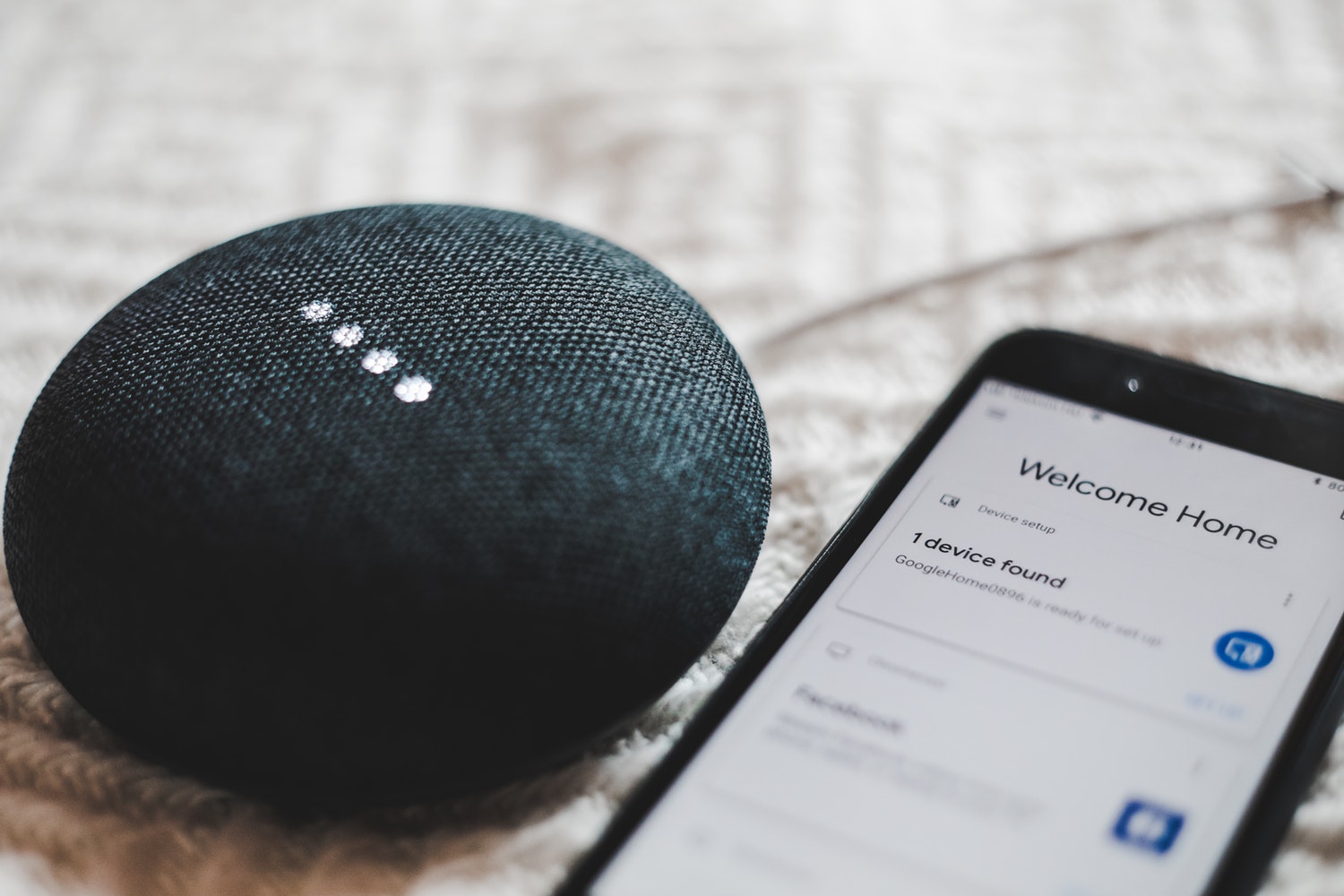 1. Smart Technology is a given thing
Although smart tech is currently in homes, in the future, it would be even more fine-tuned. According to Neil Andrew of Dexter Moren Associates and Jonathan Humphries, there would be automated monitoring for heating. Bathtubs and ovens will also become standard. There will also be robots that can vacuum floors as well as watch over house pets when owners go on vacation. Home owners will also have the ability to customize home décor. Digital 'butlers' would be at anyone's service when it comes to recommendations on activities.
2. Modular and Moveable or Co-Living Apartments
Modular and Moveable Apartments are living spaces that come complete with amenities and built only under 20 sqm. On the other hand, Co-Living apartments would have sleeping pods for individuals and at the same time have a communal space for co-working and co-living.
3. Green Living is a thing
In the future, environmentally friendly materials will surely be accessible. Food packaging and waste will be reduced through grocery-sharing. Food production will also be on-site. Consumers will also be able to enjoy smart windows and solar panels.
4. Sleep Tech for Insomniacs

Apparently, the business of finding solutions to sleep problems is expected to grow in the year 2020. There will soon be Dream Machines that monitor sleep patterns and enhance sleep through sound waves and lighting. Also, body temperatures will be regulated by Smart beds.
Other potential questions to ask would be about Virtual Reality. In the future, will a VR space replace the resident's lounge? Although new technologies guarantee efficiency, there is such a thing as technology overload.